I never did finish that last post. Nevermind.
I thought I'd write a garden post. I haven't written one in ages largely because I've neglected my poor garden a bit this year. I never got round to sowing any flower seeds at all so the only ones I've had are self seeded or perenials. The vegetables I did get round to planting have struggled with the long harsh winter followed by the hot, dry summer we've been having. Despite my neglect and the weather my garden has, as ever, managed to surprise me. I had my first water lily flower in the pond this year.
(
Pictures of a waterlilly, garlic, gooseberries and pudding...mmm....
Collapse
)
Current Mood:

hungry

Current Music:

the decemberists - july, july!
Yesterday I finally got out to go and take some photographs for the first time in over three weeks. I ended up taking loads of pictures to compensate. I'll warn you now this post has a lot of pictures under the cut.
Dave and I went to Happisburgh, a village on the Norfolk coast not far from where I live. We stopped off at the lighthouse first so I could get a picture of it: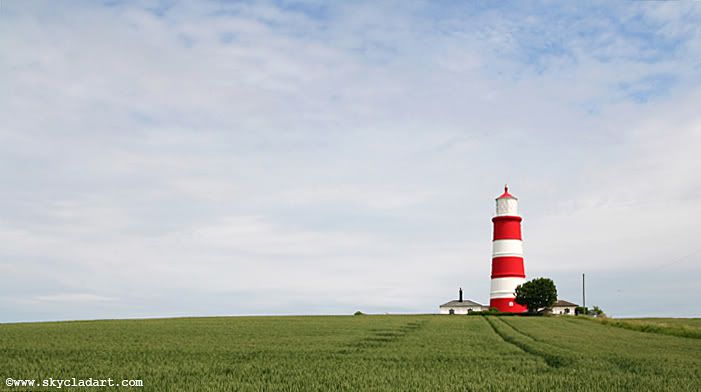 (
Tea, cake, sea defences, storm clouds....
Collapse
)

Current Mood:

creative

Current Music:

the decemberists - on the bus mall


Off to London tomorow. I'm hoping to take some good pictures for the Open Studios without getting arrested in the process. I should be back by Friday evening.

I succumbed and signed up to twitter. I think I may regret it.
I haven't fallen off the face of the planet. I've just been busy.

... comes to you with the letter T and this 1903 version of Alice in Wonderland:



Current Mood:

cold
If you make anything at all today get a 7 3/4" x 6" piece of paper and make one of these: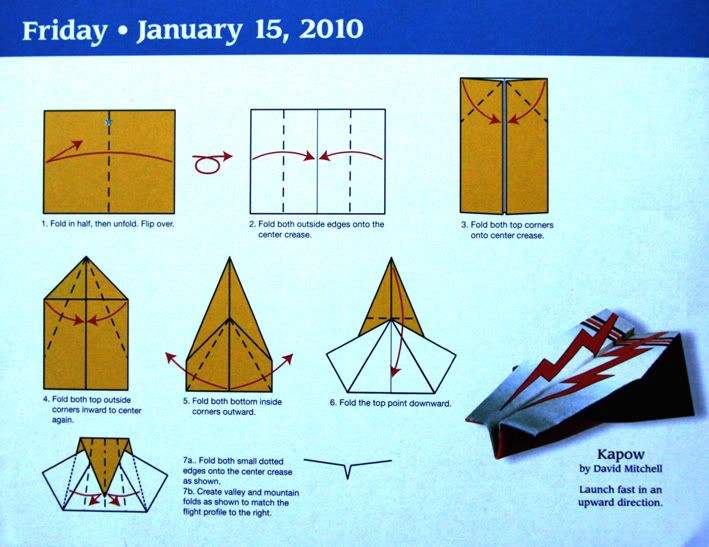 Of all the planes we've made in the
2010 paper airplane a day calendar
this has been the best one yet by far. :)
Current Mood:

pleased
As I was leaving the house earlier I found one of Marco's toys on the front drive. It's a small black and white one that he normally plays with in the house but I can't actually recall having seen it for weeks. It was covered in mud and looking very sorry for itself. For some reason I find the image of Marco carrying it out through the cat flap to play with it in the garden and then it somehow making its way round to the front of the house on its outdoor adventures quite amusing and I've no idea why. Maybe Marco's hinting that he'd like some new toys.


See you soon.
Found my driving licence. Better go pick up that hire car and then pack.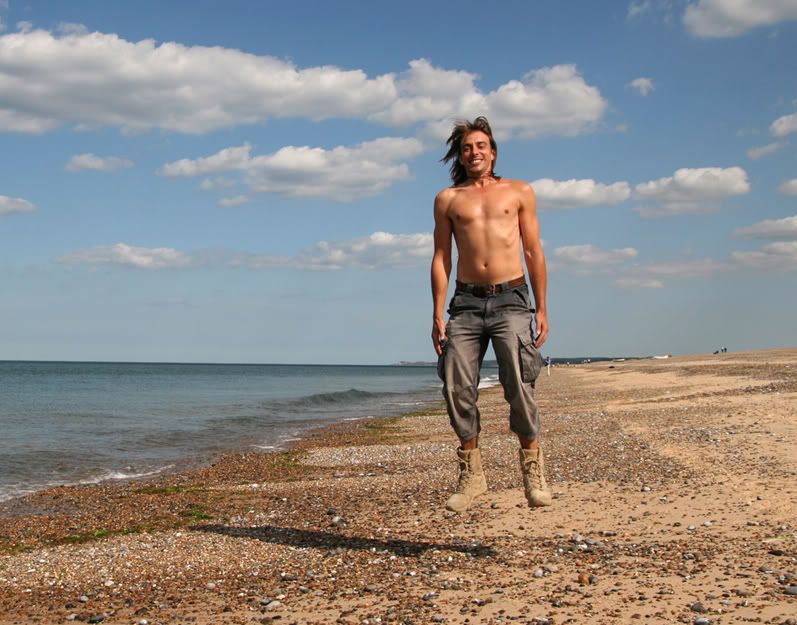 We didn't know about the
ladybird invasion
before we decided to go for a walk along the beach. The picture above was only one I took that doesn't have ladybirds in it. They got everywhere. I won't be too disappointed if I don't see another one for quite some time.
Dave on the beach at Blakeney on Monday...